Careers
Math4me: experience of a lifetime!
Math4me is always looking for energetic, interactive tutors/mentors who are determined to ensure that students reach their maximum potential by building a strong foundation in a fun and motivational environment.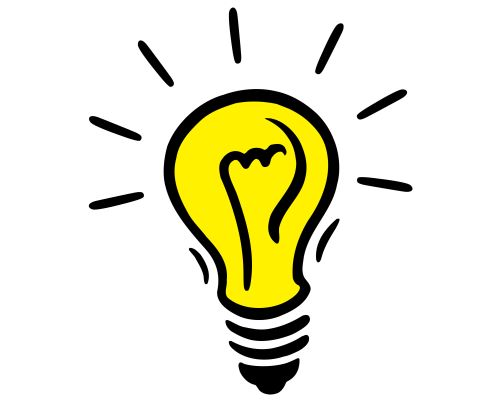 At Math4me, we value our tutors/mentors and ensure that they grow professionally as well as intellectually from their experiences at Math4me. We do so by providing them with ample growth opportunities to help further their professional development through valuable experiences. These skills and experiences combined with our enthusiasm to provide our tutors/mentors with references which are representative of their work, has proven helpful in achieving their goals.
Many of our employees have gone on to medical, pharmacy, dental, law, CPA, optometry schools, and various other grad schools. Working as a mentor at Math4me provides you with a great opportunity to share your knowledge on subjects you are passionate about.
The Math4me team consists of individuals who have a passion for teaching and helping others. As a mentor, you will enjoy not only sharing your knowledge, but also having the opportunity to provide guidance to students which will ultimately make a positive contribution to their learning and growth as individuals.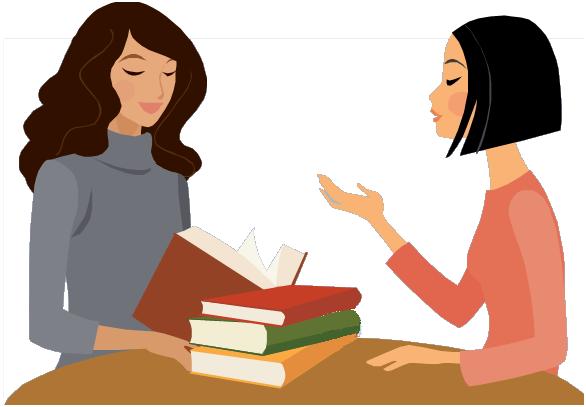 The following are qualities we seek in our mentors/tutors:
Good Academic Standing
Community Involvement
Professionalism
Positive attitude
Customer Service Skills
Reliable
Punctual
Responsible
Determination
Openness to Change/ Ability to Adapt
Patience
Willingness to motivate that ensures student reviews concepts regularly
Preference given to current university students.
Math4me has multiple locations in Canada. To apply and to join our growing team, please send your resume to the email listed under the branch(es) you wish to apply to and fill out the application form.
Vancouver + Surrey/Delta + Richmond
Email: math4mecareers@gmail.com
Application Form: Math4me Vancouver + Surrey/Delta + Richmond
Burnaby – New Westminster, BC
Email: math4meburnaby.hr@gmail.com
Application Form: Math4me Burnaby
Abbotsford, BC
Email: math4meabbotsford@gmail.com
Application Form: Math4me Abbostford
Winnipeg, MB
Email: math4mewinnipeg@gmail.com
Application Form: Math4me Winnipeg
Maple Ridge, BC
Email: math4memapleridge@gmail.com
Application Form: Math4me Maple Ridge
Port Coquitlam, BC
Email: math4mecoquitlam@gmail.com
Application Form: Math4me Port Coquitlam
Walnut Grove – Langley, BC
Email: math4melangley@gmail.com
Application Form: Math4me Langley
Victoria – Saanich, BC
Email: math4mevictoria@gmail.com
Application Form: Math4me Victoria
Thank you for your interest in Math4me.
We will review your application and get back to you as soon as possible.